21 days. 21 performances. all for good.
We're on a mission to play 21 performances over 21 days for 21 different local charities and organizations. Each acoustic set will be 60-90 minutes long with all proceeds going to the charity of your choice. We are also raising funds for The Academy Theatre in Lindsay, Ontario and will conclude our performances with a final gala and silent auction at The Academy Theatre. We hope to see you there!
Thank you to all of the hosts who signed up for 21CHARITIES.
The charities
Big Brothers & Sisters • Women's Resources • Kawartha Lakes Humane Society • Point in Time • Janetville Athletic Association • Kawartha Settler's Village • Cannington's Haunted Trail • Port Perry Hospital Foundation • Kawartha Lakes Food Source • Leukaemia Foundation • Telecare Peterborough • Kawartha Haliburton Victim Services • Juvenile Diabetes Foundation • The Special Olympics • David Spency Jr. Fundraiser • Royal Canadian Legion Omemee • Olde Gaol Museum • Royal Canadian Legion Bobcaygeon • Bethany Fire Department • Boys and Girls Club •The Academy Theatre
Boots of Hazard takes on '21 Charities' in 21 days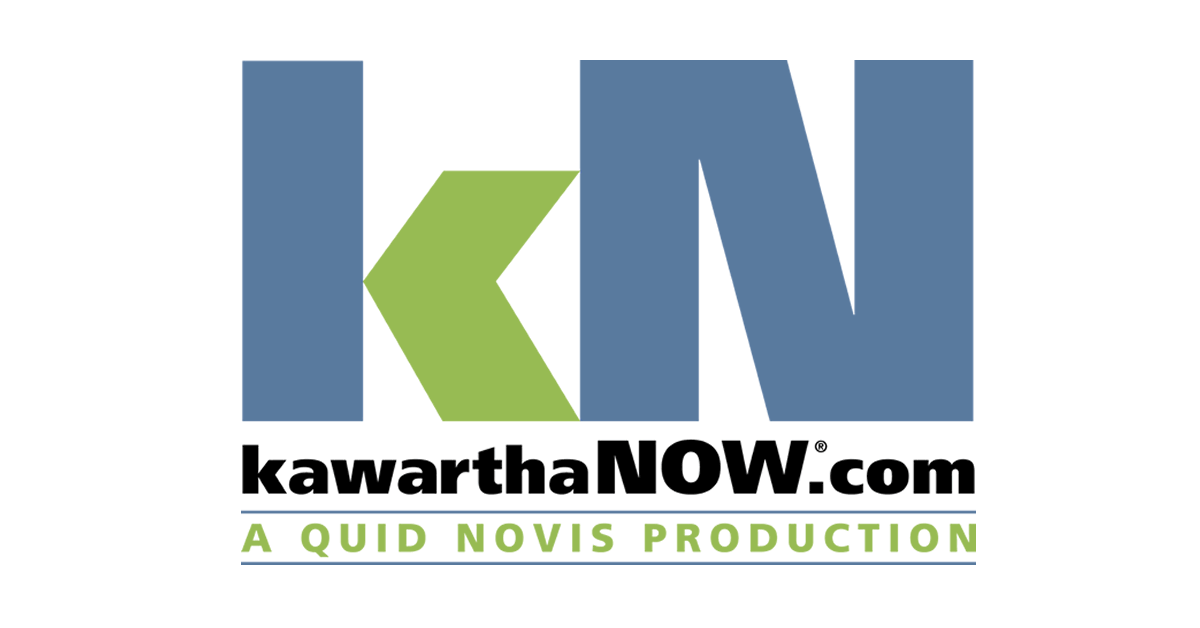 Local musicians to pay it forward with 21 shows in 21 days for 21 charities
5@5:30 interview with Pamela VanMeer